Bush Cookies And Bickies Made Under Stringent Haccp Controls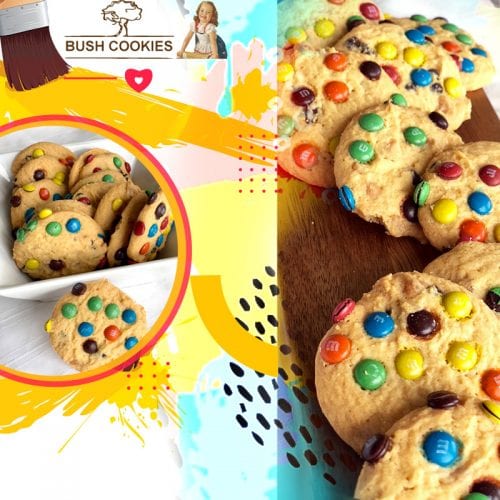 We are wholesale biscuits suppliers our products are sold through Gourmet Grocers and Retailers. We have established our Brand through almost fastidious adherence to highest standards in the whole cycle of business including procurement of ingredients, manufacture, packaging, storage, and delivery to give you incredibly tasty bulk biscuits and bickies.
We're all Australian and our deep product range has something for anyone who is a connoisseur of breakfast foods and snacks. Taste, Aroma, and Flavor are the foremost recall sentiments of our foods from our valued customers who reward us by repeated purchases.
Opera Foods are geared to supply Wholesalers, Retailers, and Cafes and deliver overnight to suburbs of Melbourne, Sydney, and Brisbane our wholesale foods supplies.