October, 2019
now browsing by month
Posted by: Jerrin Joy | October 23, 2019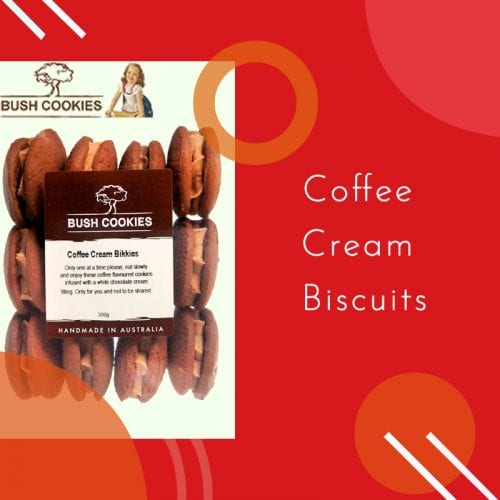 Coffee cream biscuits are delightful and pleasant-tasting biscuits from the Bush Cookies brand. These Coffee Cream biscuits will make your day and mood with its nice flavor and aroma. These are magnificent gourmet cookies as well as biscuits. Bush Cookies are wholesale food suppliers for large bulk of snack foods as well as cookies. Aromatic Coffee cream biscuits are perfect for morning and evening tea ideas with a cup of hot coffee. These cookies are quite popular among the quality range of biscuits of Bush Cookies.
The ingredients of coffee cream wholesale biscuits are sugar, margarine, wheat flour, flour, milk, egg, coffee flavour natural, syrup, coffee, salt, caramel colour, vanilla bean.
Visit our online store and know more details about our product. Buy coffee cream biscuits and avail online discounts on this product.
Posted by: Jerrin Joy | October 12, 2019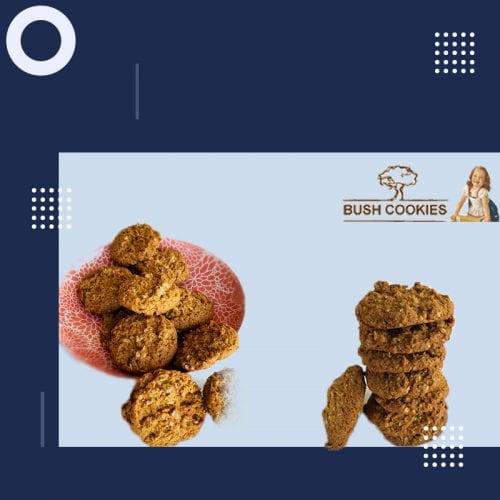 Anzac Biscuits is a colloquial name given to oaten biscuits. They should never be referred to as a Anzac cookies. The name stems from the most common biscuit parcels sent to the Diggers. Also and their similarity to hardtack  biscuits traditionally used by the armed forces. They are produced in Australia by the brand name of Bush Cookies.
Bush Cookies is one of the oldest bakers of Australian hand made packaged wholesale biscuits and cookies. It is an Australian manufacturer as well as a supplier of bulk biscuits to grocery retailers. Anzac Biscuits are referred to as the traditional oaten Australian biscuit that is generally round in shape.
Aussie Anzac biscuits are basically handmade gourmet biscuits. It is generally taken with morning teas and evening snacks. Our Anzac biscuits are made up of sugar, water, golden syrup, milk solids, butter, brown sugar and many more. It is rich in protein, fats, carbohydrates, sodium, and sugar. The ingredient of Anzac biscuits makes it crunchier and softer as well as slightly sugary although it cannot be completely regarded as the classical sweet biscuit.
Bush Cookies is a registered wholesale cookies company producing delicious cookies and Bickies.
Posted in About Cookies | Comments Off on Anzac Biscuits – Taking Forward Legacy of the Great Australian Tradition
Tags: anzac, anzac biscuits, anzac cookies, anzacs, australian biscuits, biscuit distributor, bulk biscuits, bulk biscuits suppliers, bush cookies, cafe biscuits wholesale, opera foods, wholesale biscuit suppliers, wholesale biscuits, wholesale cookies