May, 2019
now browsing by month
Posted by: admin | May 17, 2019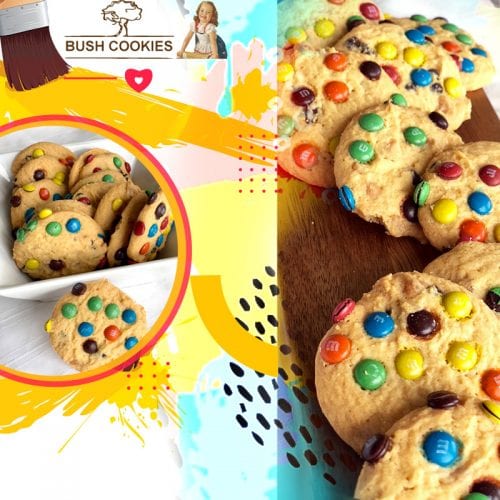 We are wholesale biscuits suppliers our products are sold through Gourmet Grocers and Retailers. We have established our Brand through almost fastidious adherence to highest standards in the whole cycle of business including procurement of ingredients, manufacture, packaging, storage, and delivery to give you incredibly tasty bulk biscuits and bickies.
We're all Australian and our deep product range has something for anyone who is a connoisseur of breakfast foods and snacks. Taste, Aroma, and Flavor are the foremost recall sentiments of our foods from our valued customers who reward us by repeated purchases.
Opera Foods are geared to supply Wholesalers, Retailers, and Cafes and deliver overnight to suburbs of Melbourne, Sydney, and Brisbane our wholesale foods supplies.
Posted in About Cookies | Comments Off on Bush Cookies And Bickies Made Under Stringent Haccp Controls
Tags: australian biscuits, biscuit distributor, bulk biscuits, bulk biscuits suppliers, cafe biscuits wholesale, cookie supplies, cookie wholesale distributors, cookies wholesale prices, wholesale biscuit suppliers, wholesale biscuits, wholesale cookies

Posted by: admin | May 5, 2019
The range we have for some of the finest crispy and crunchy cookies will keep you asking for more. We also have a Gluten-free assortment for those who would not like to experiment. Taste, aroma, and flavor are crafted with subtle but distinct features which make up the delightful variations in eating experience.
Among the favorites are Choc Chip Cookies, Ginger Date Cookies to name a few, whereas among bickies there are Macadamia Delight, Butter Shortbread and Freckle. Choc chip cookies have layers of choc bits which make them uniquely tasty. Jam Drops continue to be the king among the bush cookies.
Bush cookies can be procured from our brand Bush Cookies or from the wholesalers Opera foods. Wholesalers and cafes are eligible for freight-free delivery.