Bush Cookies - Wholesalers
Bush Cookies are wholesalers of packaged cookies that include the great flavors of the Australian native fruits, direct from the Aussie bush. Let our products impress your customers.
Gourmet Flavors in Cookies
With cookies its all about the taste, aroma and flavor. Bush cookies have honed their skills and focused on the outback cookie flavors most loved by Australians.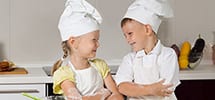 Long life Cookie Products
Cookies are naturally a long life product that you can stock with confidence. Bush Cookies are also packed and sealed to maximize shelf life. Buy with confidence.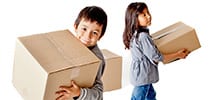 Cookie Delivery Australia Wide
Bush cookies are delivered Australia wide. Order online now and get your store stocked with delicious Aussie cookies with an outback style.